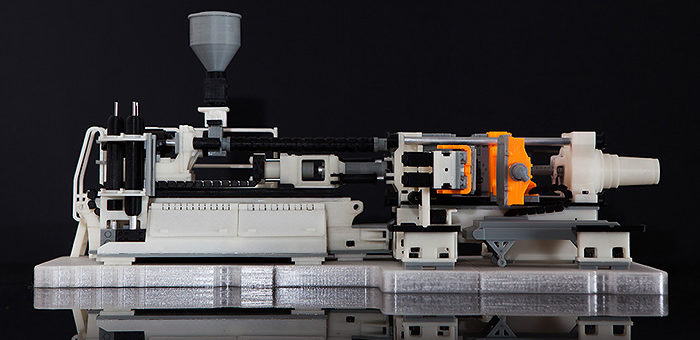 Bloomfield Hills-based O2 Investment Partners announced Thursday that one of its portfolio companies, Alpha Sintered Metals LLC of Ridgway, Penn., has acquired Precision Made Products LLC of Brunswick, Ohio, a company with proprietary metal-injection-molding technology.
Terms were not disclosed.
Precision Made Products, which was founded in 2002, serves the medical, aerospace and firearms markets. Its proprietary technology shortens manufacturing times, reduces shrinkage rates and produces better shape stability and tighter tolerances.
"I was seeking a strategic partner that could help us take PMP to the next level. Alpha's experience in powder metal manufacturing coupled with our MIM technology will create exciting opportunities for the future," said Majid Daneshvar, Precision Made Products' founder and CEO, in a press release.
"Partnering with PMP will allow us to expand our capabilities, enhance our market position and enter new markets," said JoAnne Ryan, CEO of Alpha Sintered Metals.
"Majid and his team are well respected within the industry, and we are excited to work with them going forward," said Jay Hansen, managing partner of O2 Investment Partners.